Getting Creative With Frogs!
Photo by Farmhouse Wares
Have you been wandering around yard sales and flea markets this summer? Have you wondered what the heck those spiky metal things were that no one bought? These little guys are called FROGS…they were made to sit in a vase or other container to hold flower stems in place, prior to the florist foam we can use now. These little beauties came in many forms: copper, glass, wire, and even porcelain. Many are widely available at flea markets and even garage sales!
I have a small collection, and no, this photo below is not mine (thank you Martha Stewart!), but I have vowed to never spend more than $5 per frog, so my collection is limited and mostly glass.There have been a few times I've found new frog tops on little glass dishes, but they were made in China…not so into that.
Frogs are easy to collect and you don't have to feed them!
I recently purchase one for $2 and it got me thinking about other uses for these sweet gems. For years I've been using a large one as a pen holder on my desk, and it is super handy to have. But there are other uses too…I came up with a few new ones yesterday:
Photo by Me
1. Jewelry Display – the earrings you wear the most can be kept tidy and at hand
Photo by Me
2. Makeup Holder – keep eye pencils, hair scissors and other skinny items on your vanity nice and neat
Photo by Me
3. Ribbon Dispenser – place spools of ribbon in a jar or dish and push the ends through the holes of your frog, place the frog on top of the jar and Voila! You have an easy ribbon dispenser. (You need the frog and jar to fit together well)
Photo by Me
4. Spoon Rest – display teaspoons for a tea party
Photo by Me
5. (My favorite!) Keep chargers, camera cables, and USB cords handy (and plugged in)
Photo by Me
Other ideas: toothbrush holder, crayon or colored pencil holder for a child's desk, mini flag holder for a table display, place your favorite decorative bobby pins or hair clips in a frog so you can find them quickly, and obvious choices like a placecard holder, photo display and more. Be careful when handling those sharp metal varieties…very painful!
Photo from Real Simple
Photo from Kaboodle
I'd love to hear your uses for these little fellas. Isn't it great to collect something that you can actually use? It's all about re-purposing right? Hope you're having a great summer collecting what you love.
Keep Blogging!
P.S. You can find me at The Blog Guidebook and at DifferentDog.com

Read about my blog spot.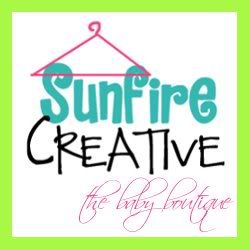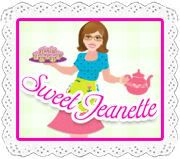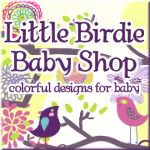 Due to the amount of content that is used without permission and proper credit, I am no longer allowing a full RSS feed. I value each and every reader so I hope you will click through and come visit!
XOXO
Diana
www.thegirlcreative.com