Our First Ever Contest – Prize: Bloggy Makeover!
I think it's time to give
a little makeover. I get tired of my designs pretty quickly and I've had this one for awhile so I think it's time.
I'm keeping the name of course but I'm feeling like I want to add a tagline to the header. I'm stumped. I still have total mommy brain and can't come up with anything witty and catchy that I like.
So, here's where you come in:
Leave me a comment with your suggestion for a new tagline for the blog and if yours is chosen, you will win a bloggy makeover by me. The bloggy makeover will include Custom Header, Coordinating Background (if desired), Grab Button and 3 Social Media Icons (Facebook, Twitter, and RSS).
On your mark. Get set. GO!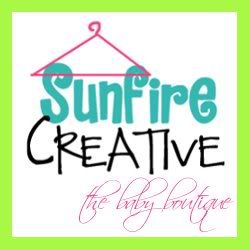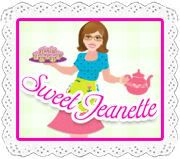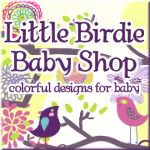 Due to the amount of content that is used without permission and proper credit, I am no longer allowing a full RSS feed. I value each and every reader so I hope you will click through and come visit!
XOXO
Diana
www.thegirlcreative.com