How To Be Creative Without Really Trying…Pinterest
Do you ever feel like you don't have the crafty mojo on certain days? I certainly do! (More often than not!)
Well, to get inspired I love to look through my old Domino, Blue Print, or Martha Stewart magazines. But my new favorite inspiration in a website you may not have heard of yet, but everyone is talking about – Pinterest.
I found out about Pinterest early on and loved the concept! The user (that's us) installs a little button in their browser that allow them to "pin" a copy of a photo or image into their Pinterest account onto "boards". It's something like virtual bulletin boards and reminds me of when I used to save bottle caps and ticket stubs and pin them on my huge bulletin board in my room as a teenager.
The way Pinterest inspires me is that it is possible to search for subjects, such as Crafts, Paper, Pretty, etc., and you'll get to see some awesome photos of other people's projects and pins. You may "repin" these to your own boards.
And the awesomeness of Pinterest is that you can be surfing along, you want to save an image you love, you pin it on one of your virtual "boards", and Pinterest does the work for you…it saves all the location info for that image so you can always refer back to the original site you found it. Doesn't that save tons of time?
Here are some great crafty inspirations I found today:
Some fun things you can pin are: Craft books, Cookbooks, Party ideas, Homemade clothes, Handmade toys, Ideas for Craft Projects, Christmas Gifts, Summer Decorations, Wedding Styles, Blogs To Visit…and more. You create your boards and start pinning. It's super easy.
The creative juices will be flowing after browsing all the pretty pics on Pinterest. You will find there are many uses for this great free site too. I'd love to hear what you'll do with it!
If you join up at Pinterest and love it let me know and feel free to use the "My Pinterest" button I created…so your friends can get to your Pinterest quickly and see what you pinned.
For more info about Pinterest go to their About section. Or read their blog. Have fun pinning!
You can find me at The Blog Guidebook! We're celebrating our first anniversary with 30 Days of Giveaways!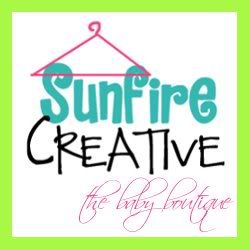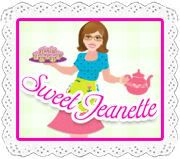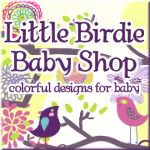 Due to the amount of content that is used without permission and proper credit, I am no longer allowing a full RSS feed. I value each and every reader so I hope you will click through and come visit!
XOXO
Diana
www.thegirlcreative.com