When my friend had her first little baby girl a month or so back, I knew I had to make her darling little girl a fabulous Sundress. A month or so passed, and I was still waiting for inspiration to strike, as I saw one precious picture after another.
It wasn't until I whipped up this belt for my Pattern Remix Series, that inspiration struck!
The dress was really more of an afterthought, something to match the belt. And after I made it, I immediately kicked myself for not whipping up the tutorial to go along with it.
But all things happen for a reason. Because with Lina in mind, I was able to tweak it so that it would fit comfortably on a newborn, without too much hassle for getting a custom-made dress over their precious little head.
For your free tutorial to make Lina's Dress, click HERE.
Sometimes, its all about the details…
Thanks so much for stopping by, and don't forget to check out the Pattern Remix Series that is going on over at Me Sew Crazy!
Til next time, Happy Sewing!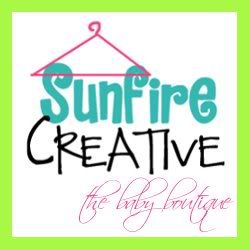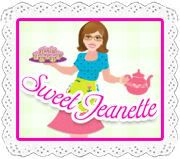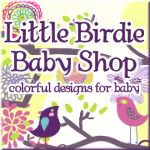 Due to the amount of content that is used without permission and proper credit, I am no longer allowing a full RSS feed. I value each and every reader so I hope you will click through and come visit!
XOXO
Diana
www.thegirlcreative.com