I love linen. For years I always bought a brand new pair of white linen pants every Spring to wear when Summer rolls around. Sure they wrinkled, but they were so comfortable and classy looking – I just couldn't help myself!
My days of white linen pants may be over for now, with 2 young kids in tow and another on the way I have learned my lesson. But that doesn't mean I still can't have fun with it! As it turns out, linen may be one of my favorite fabrics to sew. It always looks fashionable, and it is as easy to work with as cotton.
And for a little extra something…embroider, embroider, embroider. That little extra touch goes so far!
Can you tell my daughter really does not want to take pictures???
Ohhhh…I am shaking in my boots.
But Mom, I want to be over there (insert whiney voice)…
Yeah!!! Thanks Mom!
Linen can be one of the more expensive fabrics you come across at the store, so I suggest looking for it at garage sales and thrift stores! Here I totally scored with a beautiful pink linen tablecloth found at the local Salvation Army. The best part, it had a beautiful scalloped edge that I was able to use in my design AND I still have tons left over to make myself a skirt out of it! Yeah!
For your free tutorial to make the Embroidered Linen Shirt, click HERE.
I hope you enjoy going through Chloe's Spring Collection as much as we do, and until next week – Happy Sewing 🙂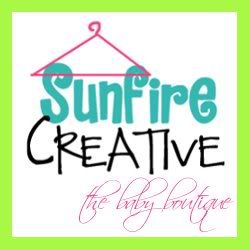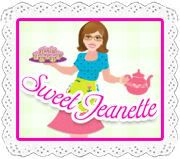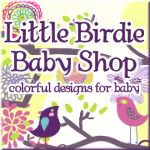 Due to the amount of content that is used without permission and proper credit, I am no longer allowing a full RSS feed. I value each and every reader so I hope you will click through and come visit!
XOXO
Diana
www.thegirlcreative.com