How To Make Chocolate Spoons
When hosting a birthday party for your children, sometimes you have to invite the entire class. Which in our case we didn't really mind because my daughter's class is quite small. So it seemed very easy to put together chocolate spoons, and boy oh boy, what a hit they were!


Around Valentine's Day I purchased some really cute red and pink spoons from the $1 bins at Target…but you can always find fun colors at craft stores too. You may even have everything in your pantry and you can just make these with the kids for a fun afternoon!
What you'll need:


Plastic dessert spoons
Chocolate chips or other meltable candy
Small candies such as M&Ms, gum drops, and various sprinkles.
Place a large cookie sheet on a flat surface and arrange your spoons around the edge so that when you pour in your warm chocolate it will not run out.
In a microwave safe bowl place your chocolate chips in the microwave and heat on high for about two minutes. Stir. Nuke again for one more minute. Stir again. Keep doing this until you get a smooth consistency. Do not over nuke or the chocolate will cook and go all grainy and yucky!
You can transfer the warmed chocolate into a squirt bottle (very sensible), or spoon into the spoons (which works just fine too) being careful of drips.
Only do a few at a time and then decorate with the candies. You'll have to push the candy in a bit as it floats on the top. Continue until all spoons are filled with chocolate and decorated.
This would be a fun things for children to do, especially if you're not in a hurry and you don't mind them eating half the candy.


Allow the tray to cool in a quiet place away from children and pets. After about one hour they should be set and cooled. You can then package them up in a cute way. I had clear plastic bags already, so I used those and tied up with ribbon.
Another fun thing you could do with this is to create a coffee spoon: instead of candies, use mini m&ms or tiny mints that would taste great mixed into a cup of coffee.
The kids loved these and the parents were dazzled by my creativity. Your guests will be too!


Keep Blogging!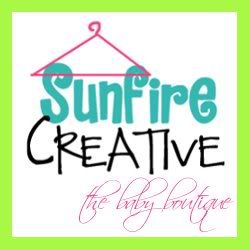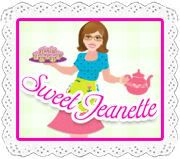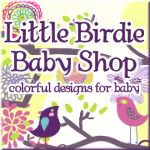 Due to the amount of content that is used without permission and proper credit, I am no longer allowing a full RSS feed. I value each and every reader so I hope you will click through and come visit!
XOXO
Diana
www.thegirlcreative.com