Fun with Tattoos – June Silhouette Promotion
I kind of have a thing for temporary tattoos. It comes from my being on the fence about getting a real one so I'm drawn to the temporary ones when I want to feel daring. LOL I'm SO lame!
Anyhow, I got the opportunity to try out the Temporary Tattoo Paper from Silhouette and had fun making some for my girls. With a crying baby and 2 older girls driving me a little crazy I never did get to make some cool ones for myself but I did manage to make some for my girls. Here they are sporting theirs:
These pictures were taken this morning and yes, I did send my oldest to school that way. Does that make me a bad mom??
I did run into a little bit of trouble with the Silhouette finding the registration marks after I had printed my designs out and had to feed the paper back into the Silhouette to cut them out. It worked on the first set but not on the second. No clue why. Probably something I was doing. I hardly ever pay full attention anymore these days when my kids are running amuck (which they were!) so that's likely the case.
Silhouette is running a promotion from June 21 through June 29 and for $199 you get:
Silhouette SD

2 Packages of Temporary Tattoo Paper

A Savings of $120
If you already own a Silhouette, you can save 25% on supplies (with the exception of Download Codes and Gift Cards) . Don't forget to use code GIRLCREATIVE at check out to take advantage. Click HERE to get there!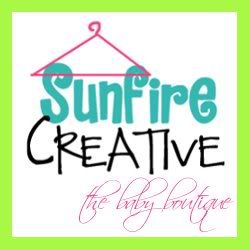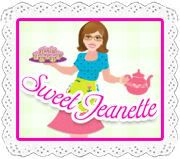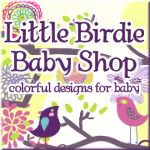 Due to the amount of content that is used without permission and proper credit, I am no longer allowing a full RSS feed. I value each and every reader so I hope you will click through and come visit!
XOXO
Diana
www.thegirlcreative.com