…..with a craft room. Oh yes I am!! One of our fabulous readers, Bec, from Little Lucy Lu revealed her Momcave yesterday. I can sum it up on one word. "Wow". Here is one little sneak peek.
Right??? She gives an amazing step by step tour right HERE. Go check it out!
p.s. As mentioned in a previous post, I'm discontinuing advertising on the blog BUT I do have a really really cheap alternative: Our Small Business Directory. It's only about $2.10/month be listed. Email me for details and clicke HERE to take a peek!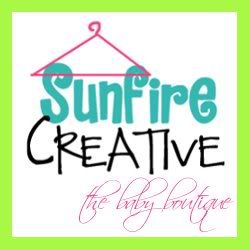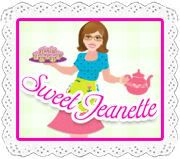 Due to the amount of content that is used without permission and proper credit, I am no longer allowing a full RSS feed. I value each and every reader so I hope you will click through and come visit!
XOXO
Diana
www.thegirlcreative.com