Oh Baby! It is hot outside – let's make POPSICLES!!!
Prettiest pops I've ever seen!
This summer feels hotter to me than last year…the heat is just hanging around, we haven't gotten a break! Running through the sprinkler is a great choice, but then you get all wet and bits of grass all over your feet…so we've opted to making popsicles at least a few times a week.
I got my boring popsicle molds at Target for around $4, but there are tons of choices out there…(I'm secretly longing for the white chunky ones from Zoku for $50!) and I've listed a few of them below (all found on Amazon, just click the pic to go to that link).
Even if you don't have a mold, you can create delicious, healthy (or not) homemade ice treats for yourself and family. The kids love the entire process…so let them help!
A personal favorite is a mixture of orange juice and vanilla yogurt. We usually freeze the vanilla yogurt first and then add the juice so it is a 50/50 bar. This is awesome for a low sugar treat.
Plain juice, or homemade lemonade are great quick ingredients to your pops. Getting fancy is fun too: get out sprinkles, chocolate sauce, cake batter, cookie dough, jello pudding, fresh juice, smoothies, cocktails …whatever makes you feel cool…just freeze it and lick! There are some amazing ideas for a cake batter and yogurt popsicle, and various cocktails pops at MmmPop, a really cute little blog all about homemade popsicles.
If you're desperate for cool, try freezing something yummy in ice cube trays and then blending to make a "snow cone"…easy peasy! Stay safe and cool for the rest of the summer!
Some of my fave popsicle molds:
Affordable popsicle mould option, makes 8 pops at a time!
These are super cute to make for baby!
Faux ice cream cones…perfect for those who can't eat real ice cream
Super cool "volcano" effect – add toppings in the middle!
Keep Blogging!
Sarah
The Blog Guidebook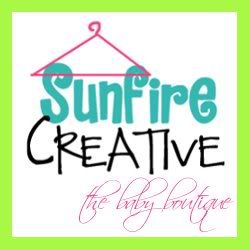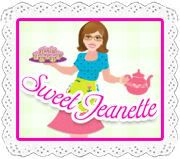 Due to the amount of content that is used without permission and proper credit, I am no longer allowing a full RSS feed. I value each and every reader so I hope you will click through and come visit!
XOXO
Diana
www.thegirlcreative.com