Maternity Spring Ruffle Top
In honor of Mother's Day, I wanted to treat myself to a little selfish sewing this week…with some new maternity clothes!
Ever since I saw the Spring Ruffle Top by Made by Rae, I have had it on my to-do list. With maternity sewing in mind, the project was finally realized…
Made from an old button down shirt – I simply used the button up front and turned it around so that it was lining my back. Furthermore, as my bust has increased quite a bit with this pregnancy, I didn't want the pleats on the front and opted for a fuller, flowier fabric by simply using gathering stitches around the top.
To accommodate for the fuller belly, I simply utilized the natural dip in the front and the back of the button up shirt, and kept the original hem. And for a more flattering fit, I pleated the bottom of the shirt to gather in more around my waist, rather than letting it hang.
And let's not forget the little bow…lol
Overall, I am really pleased with how this turned out – and would highly recommend the Spring Ruffle Top as a maternity shirt!
Now, back to that sunny spot in the backyard…
Thanks so much for stopping by, and until next week – Happy Sewing!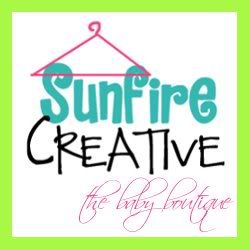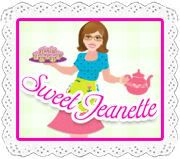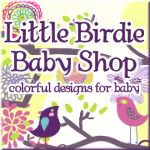 Due to the amount of content that is used without permission and proper credit, I am no longer allowing a full RSS feed. I value each and every reader so I hope you will click through and come visit!
XOXO
Diana
www.thegirlcreative.com