Scrapbooking Memories with Kids {create memories with kids}
Hello! My name is Jill Lebbin and I run the creative site Every Day is an Occasion. I like to document everyday little moments. The picture for my layout today is no exception. I was outside with my kids one day and I put on the sprinklers. Next thing I know, my daughter is running through them…no chance to change clothes…ha! I was so happy I was able to capture this moment……
Summer Vintage Layout
To create this layout, I used products from Little Yellow Bicycle's Vintage Summer Collection.
I couldn't believe there was a sticker that said "Fly Free" with a butterfly…completely perfect sentiment for this layout.
I know some people are intimidated by scrap booking. Honestly, it doesn't matter how you get your memories down just as long as you do. There are so many ways to capture the everyday moments. I enjoy using Instagram and then printing off my photos. It is so quick and easy. My parents and family keep telling me how important it is to write all these memories down and I am so glad that I am. We….my kids and husband included… love going back and looking at albums from when they were born. How do you record your memories?
Thanks for having me today!!
To keep up with all the latest you can follow by Facebook Bloglovin Twitter Pinterest Instagram
Have a SUPER fun day!!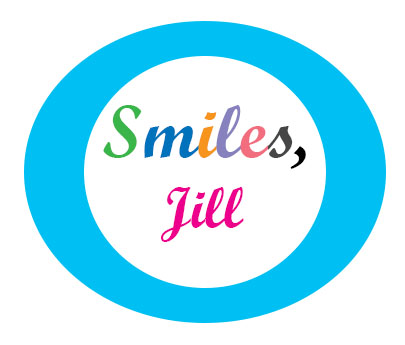 For more ways to create memories with kids, click image below.