After having huge success on Weight Watchers a few years back and now sort of being back to square one after having a baby this past April, I'm once again trying to lose weight, feel good about myself and get in shape. There's just one teeny tiny little thing though. I love food. The thought of a delicious meal or a mouth watering dessert makes me giddy. lol But, I really need to get that under control.
I weighed in this morning and was up a half a pound. Not terrible but not a loss. I keep going back to a few years ago when I was on such a weight loss roll. I hadn't had a gain in about 8 months. I lost and lost and lost. I never went a single day without tracking (writing down) my food. I had huge success. I exceeded my wildest expectations although never reaching my goal. I did good. Since then it's been a roller coaster for me.
I missed my first weigh in because I thought I was pregnant and you can't do Weight Watchers when you are pregnant. It turned out to be a chemical pregnancy and from that point on I have struggled. A year or so after that I found out I was preggers with Kole and well the weight came back on. I totally know that I can do it because I've done it before but I'm having such a hard time. Mentally even. I am not a huge fan of the summertime. I can't stand to be hot and sweaty so I don't really do my hair. It goes back in a pony tail every day and I hardly put make-up on unless I'm going to church. I'm just in a really bad spot. It's annoying. lol
Anyhow…….I really didn't mean for this post to take this direction. I just really wanted to share a few cute things that I found on Pinterest to help motivate and inspire me to follow program. I would appreciate any prayers that you want to send my way to overcome this obstacle. 🙂
Now, some food for thought: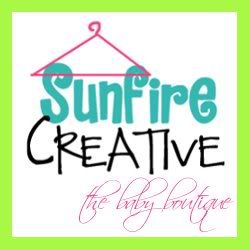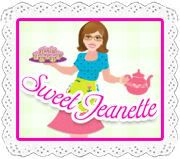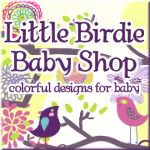 Due to the amount of content that is used without permission and proper credit, I am no longer allowing a full RSS feed. I value each and every reader so I hope you will click through and come visit!
XOXO
Diana
www.thegirlcreative.com