Happy St. Patrick's Day everyone!! I'm not much of a Corn Beef & Cabbage kind of girl but I do love desserts and treats so I wanted to share with you some St. Patrick's Day treats that I rounded up a few for you to try. If you aren't Irish, no worries. I know these goodies will taste great to anyone…….even this Italian!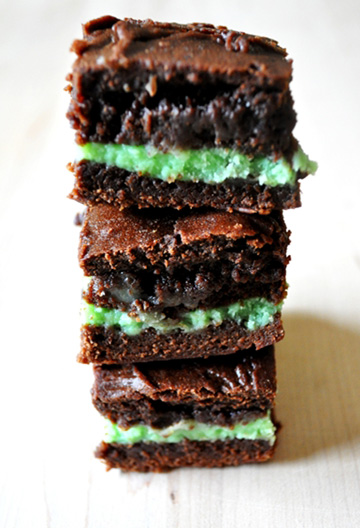 Chocolate Mint Cheesecake Bars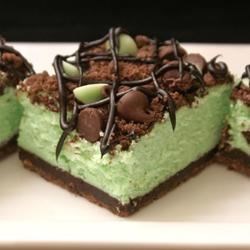 Chocolate Crepes filled with Mint Chocolate Chip Ice Cream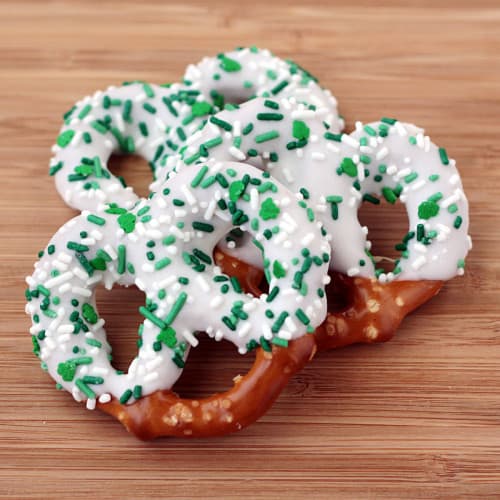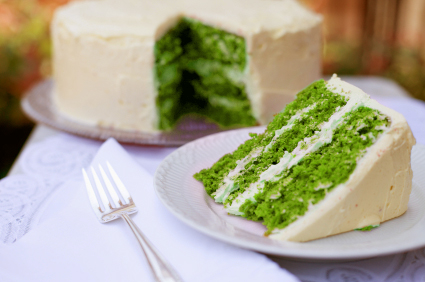 Looking for more St. Patty's Day ideas, check these out!