Canvas People are AT.IT.AGAIN! Remember back around the holidays they were giving away FREE 8×10 canvases? Well they are at it again! Maybe you like to live "BIG" and 8×10 is not big enough for you? They are giving $50 off of canvas orders LARGER than 8×10. All you have to do is pay for shipping. Trust me, this is a bargain!!!!
If you are new to The Girl Creative, here's a photo of the FREE canvas that I got last fall.
I was WAY more than pleased with how it turned out. I know there is a cah-razy BABY BOOM going on right now so think of what a great present this would be for someone, right? Also a great opportunity for Anniversary Gifts, especially for our parents or grandparents when honestly, who really knows what to buy for them? I know I never do!
I'm not sure how long this offer will last so take advantage of it while you can. 🙂 And then be sure to let me know that you did. Heck, create a whole post out of your free canvas and link it up to Just Something I Whipped Up!!
Click HERE to get there!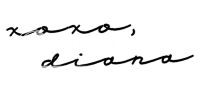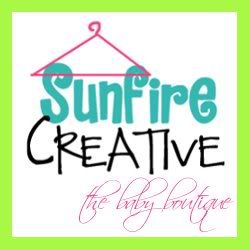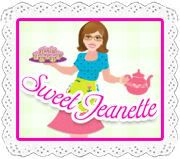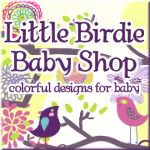 Due to the amount of content that is used without permission and proper credit, I am no longer allowing a full RSS feed. I value each and every reader so I hope you will click through and come visit!
XOXO
Diana
www.thegirlcreative.com