Spring isn't over yet! You still have time to plant!
My first garden…have to start somewhere
Last year I planted my first full on, real, that's mine over there, vegetable garden. I honestly didn't know what I was doing. But somehow the seeds grew and I ended up with pounds and pound of tomatoes, squash, cucumbers, lettuce, okra and rhubarb. It sounds like I must have done something right, and I did. I put some seeds in the ground and let them grow.
Foes in the garden
Friends of the garden
Way more cucumbers than a person deal with!
Having a garden in your backyard is like a key to the organic world, and you don't have to pay as much for the good stuff! I was giving squash and tomatoes away because I had so much and we couldn't eat it all.
During the summer all I did was to pull a few weeds and make sure it got watered during times of possible drought. I didn't fertilize or mulch or spray anything. I guess I could have, but it didn't occur to me and I don't want chemicals anywhere near my garden or children.
A helper in the garden is always welcome
This year I have expanded my growing area. I have about 10 tomato plants in a new spot. I literally tossed butternut squash seeds (that I saved from the ones I grew) all around the edges of the garden. I planted three different kinds of lettuce. There's a new spot with bell peppers that doesn't seem to be doing well, but at least I tried it. The one lone strawberry plant I put in last year has sent out baby plants and now there are about six plants and I ate my first berry of the season today…it was incredible and tasted like summer is coming!
If you have a patio or window box you can plant herbs in a pot and enjoy a fresh basil sandwich all summer. You might have a tiny backyard that you could put some 4×4 raised bed in and grow your own lettuce. Lettuce is the easiest thing to grow. Carrots, not so much. Radishes – easy. Onions – easy. Cabbage – not so easy. I'm a newbie at vegetable gardening but I'm loving every minute of it. Even the hoeing and the weeding. Every time I pick a salad I am inspired to keep going and next year maybe expand again.
I threw some old rotten squash in my compost heap (nothing fancy, just a heap) and guess what? It grew into the best squash ever! Apparently squash are big "feeders", they like a lot of nutrients in their soil…who'd have thought?
First pick of the season
 Try a few lettuce seeds, a cherry tomato in a pot…just try.  See what a few seeds can do for you. You don't have to be a master gardener, I promise. I hope my short story of discovery in the garden will inspire you to grow something this spring.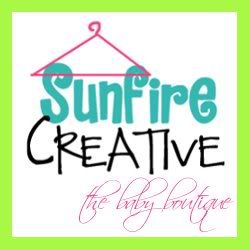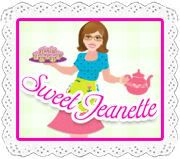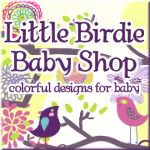 Due to the amount of content that is used without permission and proper credit, I am no longer allowing a full RSS feed. I value each and every reader so I hope you will click through and come visit!
XOXO
Diana
www.thegirlcreative.com