Last Call for The Biggest Loser VIP Passes
***I don't have any more VIP passes to give out. 🙁 Best wishes to all who are auditioning! – edited 8/9/11
If you didn't see my post a few weeks ago about The Biggest Loser VIP passes, let me recap. I have a friend who is the casting director for TBL and he has some VIP passes to give out for the auditions (casting calls). Basically the VIP pass will get you to the front of the line when you go to one of their casting calls. He's getting ready to send them to me so that I can send them to you so please shoot me an email to thegirlcreative@gmail.com along with which Casting Call you'd like to attend (click HERE for Dates and Locations) if you are interested. If you already sent me one, please do it again. I don't want to miss anyone. Thanks!!!
***I should add that you need to have 85 or more pounds to lose to audition.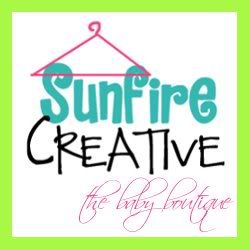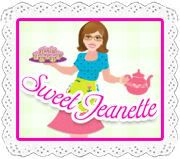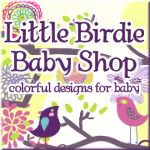 Due to the amount of content that is used without permission and proper credit, I am no longer allowing a full RSS feed. I value each and every reader so I hope you will click through and come visit!
XOXO
Diana
www.thegirlcreative.com