Just Something I Whipped Up
Happy Memorial Day!!Be sure to thank a veteran today for their act of service to our country. 🙂
I just went in to create today's link list and I saw that the past 2 weeks we had nearly 450 projects linked up. Whoa!! That is pretty amazing!!
Baby Kole is a month old already (I KNOW!!!) and he is keeping me busy! We had to switch his formula several times but I think we have finally found one that works. Praise God!
So, the school year is almost over for us here in NY and this summer I am making some goals and one of them is to start couponing. Do any of you coupon? And do you have any tips? Let me know!
Okay, link up time! Have a wonderful week!!!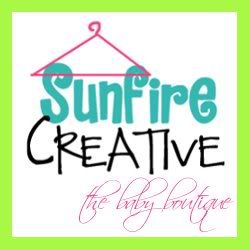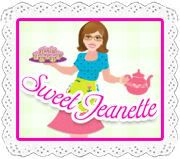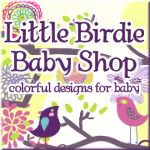 Due to the amount of content that is used without permission and proper credit, I am no longer allowing a full RSS feed. I value each and every reader so I hope you will click through and come visit!
XOXO
Diana
www.thegirlcreative.com