Boy am I tired today! Yesterday we hosted a pool party at the house for the very first time for my daughter's birthday and it was like 100+ degrees out (it felt like it anyhow!) and HUMID! I was soaked the whole day but the kids had a great time. We had nearly 40 people here including kids and parents and my pool looked like a community pool. It was kind of funny!
I should have charged admission. I would have cleaned up! lol Kidding, of course. 🙂
Speaking of money, I'm torn. I really feel like I should contribute to the household financially somehow and blog design would make the most sense since it's something that I know how to do and can work at my own pace but I'm just not feeling it. It's just real mentally draining for me and with a newborn at home, I just don't know that I have the energy. I thought of also putting my premade templates on Etsy and seeing how that goes as well as creating the design elements like papers, etc and selling them on Etsy too but I don't know. I'm so undecided. I hate making decisions. Ahhhhh…………I'm just going to have to pray and see what God wants me to do.
Okay……..it's time for Just Something I Whipped Up! What have you been working on this week? Inspire me!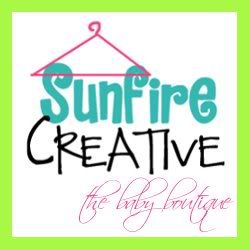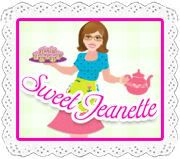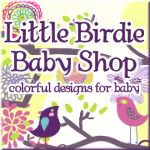 Due to the amount of content that is used without permission and proper credit, I am no longer allowing a full RSS feed. I value each and every reader so I hope you will click through and come visit!
XOXO
Diana
www.thegirlcreative.com