Just Something I Whipped Up
Party Time! Woo hoo!! And don't forget to take advantage of the Silhouette promotion still going on. Click HERE for details!
Link up and have a GREAT week!!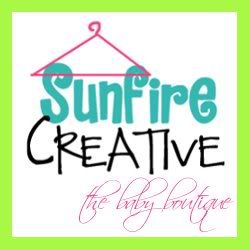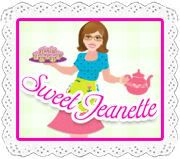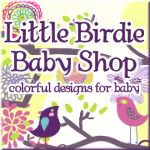 Due to the amount of content that is used without permission and proper credit, I am no longer allowing a full RSS feed. I value each and every reader so I hope you will click through and come visit!
XOXO
Diana
www.thegirlcreative.com