Just Something I Whipped Up
It's that time again. What have you been working on? You all will have to do some crafting and creating for me since this little guy takes up most of my time these days:
I am just so in love with this little guy that I just want to spend all my time with him. He's so precious and I'm truly blessed. 🙂
I'm too tired to post any rules so just link up and have some fun! 🙂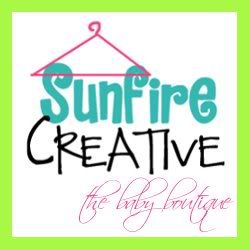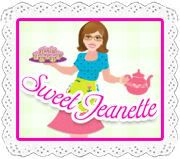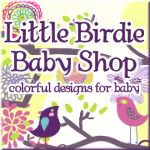 Due to the amount of content that is used without permission and proper credit, I am no longer allowing a full RSS feed. I value each and every reader so I hope you will click through and come visit!
XOXO
Diana
www.thegirlcreative.com