Hey Everyone! Can I just say that you guys ROCK? Thank you all SO MUCH for the comments and the support regarding my post, "Coming Clean About Blogging". I have wanted to post something like that for a long time (especially the part about discontinuing the advertising) but kept putting it on hold. I just felt like the time was right this time and I'm really glad that I finally did it.
This week is going to be a marathon cleaning week for me because we are having a party at the house on Saturday (a Pool Party at that!) for my daughter's birthday so I have some MAD CLEANING to do! My laundry has completely gotten OUT.OF.CONTROL. and I'd post a picture of it as proof if I didn't think my husband would have a fit for revealing our white trash-ed-ness. LOL I'm the worst housekeeper EVER even though I really do try!
This week's Just Something I Whipped Up party is being sponsored by the adorable Hadley Grace Designs. There is just something so sweet about that name. I just love it! Hadley Grace Designs is a Pattern Shop on Etsy. Since photos really do speak for themselves, I want you to take a look at this:
I can just picture Kole in that little vest! Cute stuff, right?
One lucky reader is going to win a 
Let me tell ya, that $20 will go a long way in that shop. If you are beginner sewer and feel intimidated by patterns, please don't. A lot of them are perfect for beginners so NO EXCUSES. 🙂 
Here's the scoop on how you can win:
Visit Hadley Grace Designs and take a peek. Come back to this post to leave a comment telling me what you would spend your $20 on.
For extra entries you can "Like" Hadley Grace Designs on Facebook
Oh, you should also know that now through July 31 you can receive 20% off of orders by using code GIRL20. Woo hoo! (I always loved a sale but now that I've started couponing, saving money makes me giddy…….but that's a whole other post! lol)
Be sure to link up AFTER you've entered our givaway! A winner will be chosen on Friday July 22 and notified via email so please be sure you leave your email address in your comment if you do not have a blog. 🙂
Can't wait to check out all of the links! Have a GREAT week!
p.s. Some posts that you can look forward to in the coming weeks are:
Turning picture frames from Cheap to Chic
Reward System Idea for Kids and Some House Rules
Fun way to assign chores to your children
One Dish Recipe Link-UP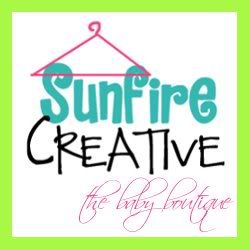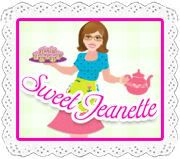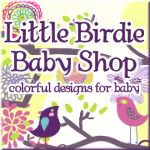 Due to the amount of content that is used without permission and proper credit, I am no longer allowing a full RSS feed. I value each and every reader so I hope you will click through and come visit!
XOXO
Diana
www.thegirlcreative.com