Just Something I Whipped Up …..with The Biggest Loser??????????
***Edited 8/9/11 – Unfortunately I don't have any more VIP passes to hand out. 🙁 Best wishes to everyone who is auditioning.***
Okay, do I have your attention??? GOOD!!! My friend Aaron is the new casting director for THE BIGGEST LOSER!!! Yup! So excited for him! Anyhow, he put the word out to all of his personal friends on Facebook to spread the word about the casting call for Season 13. If you are interested in being a contestant on the show, LET ME KNOW! I will hook you up with Aaron and he will get you a VIP Pass. Here is a list of locations and dates for their Casting Calls:
Saturday July 30
Austin, TX
New York, NY
Detroit, MI
Saturday August 6
Charlotte, NC
Washington, DC
Atlanta, GA
Saturday August 13
St. Louis, MO
Salt Lake City, UT
Phoenix, AZ
Saturday August 20
Chicago, IL
Dallas, TX
Orlando, FL
***
Okay, just wanted to thank everyone for submitting ideas and suggestions for a new tag line for The Girl Creative. There were some really good ones!!!!!!! I'm in the middle of a big design for a friend so mine has to wait a few weeks. I'm also going to be re-working my design blog and taking on new customers soon so probably a big reveal will take place at the end of the Summer time. If you know you are in the market for a new design and want first dibs on my wait list for the fall, let me know and I will get the new pricing to you and get you on the list. 🙂
Alright, now that all that business is out of the way, what have you been working on? Link up!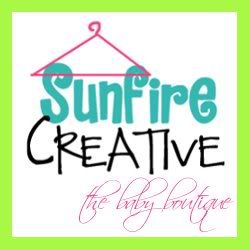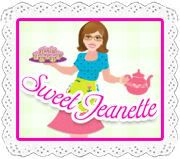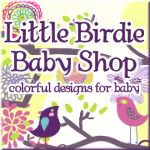 Due to the amount of content that is used without permission and proper credit, I am no longer allowing a full RSS feed. I value each and every reader so I hope you will click through and come visit!
XOXO
Diana
www.thegirlcreative.com