Just Something I Whipped Up – Father's Day Edition And Contributor Call
Welcome to another Just Something I Whipped Up link party. This week we are going to be linking up
FATHER'S DAY PROJECTS!! 
***
*If your project is NOT Father's Day related, please wait until next week to link up. 
FATHER'S DAY PROJECTS ONLY this week.
Wooo Hoo!! Can't wait to see what you have been working on. 🙂
Last week I took a poll of what you would like to see more of on this blog and I think
was the general consensus. So, if you have a blog that features a lot of
Design-on-a-Dime Projects 
and/or 
and would like to be a regular once a month contributor on The Girl Creative blog, please send me a quick email (thegirlcreative@gmail.com) with a link to your blog so I can check it out. Only one person will be chosen and if you are "it" I will contact you. 🙂
Okay, lets see what
FATHER'S DAY
projects you've been working on! 
Have a great week!!!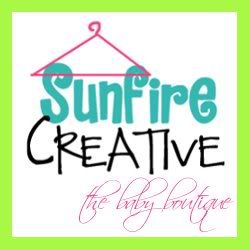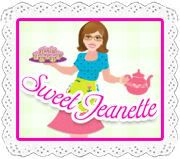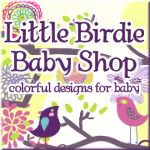 Due to the amount of content that is used without permission and proper credit, I am no longer allowing a full RSS feed. I value each and every reader so I hope you will click through and come visit!
XOXO
Diana
www.thegirlcreative.com