Hello Friends!!! I hope everyone is doing well!! We had a few beautiful weather days here in NY and boy do I feel refreshed. It sort of felt like we missed Spring altogether and jumped full on into Summer so I was really glad to have some beautiful, breezy days….even if I did get stuck with my car and had to walk back home with 3 kids in tow! No worries though, we were only a half a mile away but STILL! lol
Okay, before we get going with our weekly link party, I'm going to be putting out a call for some new contributors soon. But, before I do that, I wanted to get an idea of what you, my wonderful friends and readers, would like to see more of and then I can be a little more specific on what kind of bloggers I'm looking for to join us. I know we have sewing covered, but what else? Organization, furniture restoration, design on a dime, etc. Leave a comment and let me know!
Okay, time to party! No rules, just fun!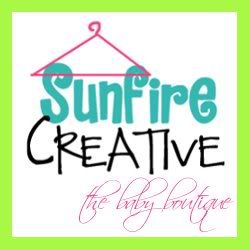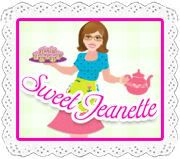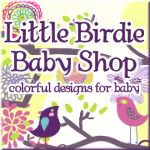 Due to the amount of content that is used without permission and proper credit, I am no longer allowing a full RSS feed. I value each and every reader so I hope you will click through and come visit!
XOXO
Diana
www.thegirlcreative.com