Helloooooo! Yes, you are in the right place if you came here to link up to Just Something I Whipped Up! Notice a little something different? I redesigned the blog. It was time. I think this is a much simpler look – not as much fluff. Just clean and crisp. 🙂 I will probably fine tune it just a bit but for now, I'm really loving it. 🙂 As you may notice there are a few little buttons up top near the nav bar to make it easier for you to stalk me. I'd love for you to follow me on Twitter, Facebook and Pinterest and to subscribe via reader if you don't already. If you need an invitation to Pinterest, I think I have a few left so just send me a message.
Along with the new design came some new buttons so feel free to grab them. 🙂
It's time to add a link to the projects you've been working on. Inspire me. No rules to this party really but a link back somewhere on your blog would make me smile. 🙂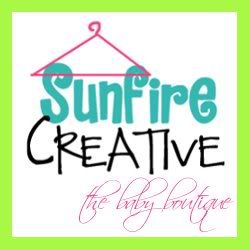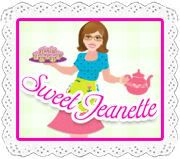 Due to the amount of content that is used without permission and proper credit, I am no longer allowing a full RSS feed. I value each and every reader so I hope you will click through and come visit!
XOXO
Diana
www.thegirlcreative.com