Just Something I Whipped Up
Happy Mother's Day!!! I almost forgot to post but have to make this quick – baby is fussing and needs to eat! 🙂 You know the drill, link up your projects!! Have a great week!!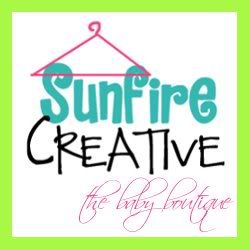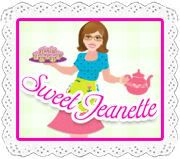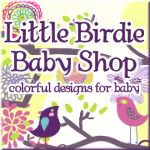 Due to the amount of content that is used without permission and proper credit, I am no longer allowing a full RSS feed. I value each and every reader so I hope you will click through and come visit!
XOXO
Diana
www.thegirlcreative.com