Just Something I Whipped Up
Today was a double whammy for us. Not only was it Father's Day but it was also Mr. Creative's 40th Birthday. His day started off with a nice run then he got surprised with an iPod which he totally was NOT expecting. Then off to church we went where he was surprised by our whole church family giving him a standing ovation (we are head of Children's Ministry and spend countless hours with the kids and working on programs, curriculums, etc) while singing Happy Birthday to him. Next up was a surprise party in one of the Sunday School classrooms with all of the kids and teachers. He did not see that coming! We topped it off with a surprise visit from my parents and lunch at Red Lobster. I'd say he had a great day and he did not see ANY of it coming!! Yeah!!!
Oh and can't have a post without this little face popping by to say hello:
He's 7 weeks old now and I'm still SO.IN.LOVE.. with this little guy!!
Okay, it's time to PAR-TY so lets see what you have all been working on this week!
OH!!! Before I forget………..Linky Tools has a new feature where the links will shuffle each time the party page loads. I'm going to try it out this week so that everyone has a fair chance of having their project noticed so no worries for you late comers. The party has gotten pretty big and I want to make sure everyone gets a chance to be noticed. 🙂
OH OH! ONE.MORE.THING………..Thanks so much to everyone who emailed me about being a contributor at TGC. I'm still looking through the emails and the links and will make a decision soon. 🙂 Please feel free to apply if you are interested in joining us here at TGC once a month to contribute HOME DECOR, DIY and DESIGN ON A DIME projects. 🙂 thegirlcreative@gmail.com
okay, that's all i got! 🙂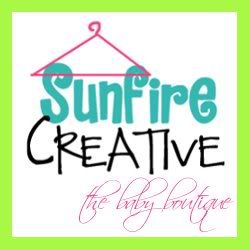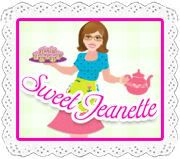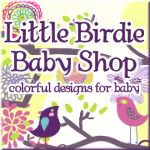 Due to the amount of content that is used without permission and proper credit, I am no longer allowing a full RSS feed. I value each and every reader so I hope you will click through and come visit!
XOXO
Diana
www.thegirlcreative.com