Just Something I Whipped Up
Happy 4th of July All!!!! 🙂 Today we had a BBQ rained out but will be making it up tomorrow with 2 BBQ's. Normally we spend the day at home but I'm excited to be out and about,  hanging with good friends and neighbors.
Last night we had a little impromptu  firework display thanks to some peeps a few blocks over. The girls were so excited. They went running out the front door to check it out. It was really cool!
I'm really enjoying the summer so far. I've started a reward system with my girls and I have to say the response has been great. I feel like I have control over my kids (in a good way!) for the first time in a long time so Praise God for that! 🙂
Well, lets see what you've been up to. I've been working on a few things and hope to post them soon. 🙂
Have a wonderful and SAFE 4th of July! Remember, DON'T DRINK AND DRIVE! A friend of mine and her family were hit by a drunk driver Easter weekend and they were all seriously injured so I'm helping send the reminder out there to have fun by Don't Drink and Drive. 🙂
xoxo
Diana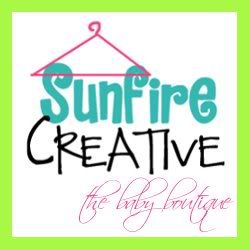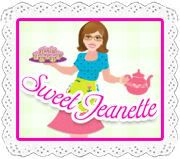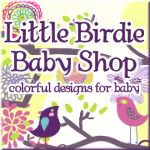 Due to the amount of content that is used without permission and proper credit, I am no longer allowing a full RSS feed. I value each and every reader so I hope you will click through and come visit!
XOXO
Diana
www.thegirlcreative.com