Just Something I Whipped Up
I'm in the middle of making sauce, meatballs and baked ziti so no time for fluff! Add a link to what you've been working on lately and enjoy!!!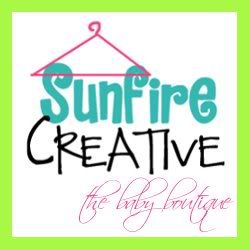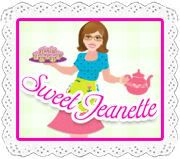 Due to the amount of content that is used without permission and proper credit, I am no longer allowing a full RSS feed. I value each and every reader so I hope you will click through and come visit!
XOXO
Diana
www.thegirlcreative.com