Over the last few months there has been such hype over certain bloggy conferences – Creative Estates, EVO, etc and to be honest, that's when I started getting even more out of sorts with blogging and the Joneses and all that stuff.  I saw all these posts about who got to meet who, and saw all these pictures of everyone together and it bummed me out! It was good though because it really caused  me to reflect and take a step back and reevaluate my blog.
ANYHOW….having resigned myself to the fact that I'd never be able to make it to a conference because they all  seem to take place in Utah and such – you know, where all the blogging masses seem to be from, and I just didn't see myself ever hopping on a plane, leaving my family for a few days and going across the country (did I mention I don't like to fly?) BUT…….then I saw this post over at Beneath My Heart. A conference, wait for it……….ON THE EAST COAST called Haven!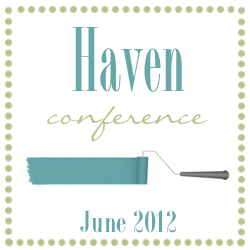 It's a conference for the DIY/Home Niche. Oh yeah baby! A place to learn how to finish furniture, take great pictures and USE POWER TOOLS (yes, PLEASE!) from bloggy stars like Beth from Home Stories from A to Z and Chris from Just a Girl and Traci from Beneath My Heart (just to name a FEW!)
It's in Georgia and it's in June of 2012. I'm totally excited! I soooooo want to go! It has all the elements that I really want to learn about and is not just about blogging. I hope I can get there! My life is so unpredictable (with 3 kids and being married to a police officer) that I can't commit to anything just yet but…………..I WANNA GO! 🙂
Go HERE for details.  Haven 2012!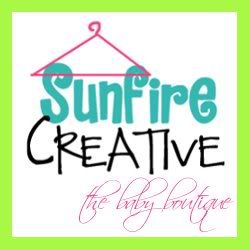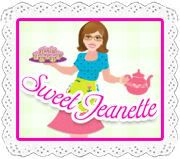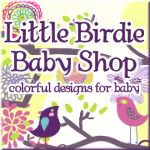 Due to the amount of content that is used without permission and proper credit, I am no longer allowing a full RSS feed. I value each and every reader so I hope you will click through and come visit!
XOXO
Diana
www.thegirlcreative.com