Grab Buttons , Avatars and Party Buttons Oh MY! And Premade Templates
I have a love – hate relationship with blog design. I love doing it for myself but I find myself hating to do it for others. The hate part is because it can be mentally taxing trying to design something that someone else envisions. It takes a lot of time and can often times be frustrating. I've done A LOT of designs over the years and thankfully I've only had a handful of "difficult" designs.
Anyhow………I feel like I need to contribute to the finances of our household, especially with another mouth to feed (formula is CRAZY expensive!) but since my time is limited I thought I'd offer design services just for buttons, which is always really simple to do. 🙂 No frustration involved. Yeah!!! LOL
So, if you have a business, blog or event and you need a graphic for it, I'd love to design something for you. I can do grab buttons (including codes), avatars for Etsy shops, party buttons for special bloggy events or any other small design need.
Grab Buttons with code: $10
If you would like me to store it on my Photobucket Account for 1 year, add $5 to the above price.
Party Buttons with code: $10
Avatars $8
Event Banner $12 and up
Also, Premade Templates are available again for purchase/install. Click HERE to take a peek at what's available. 
Send inquiries to Diana at
thegirlcreative@gmail.com
Our Just

Something

I

Whipped

Up

 
party is still going on so go HERE to add your project!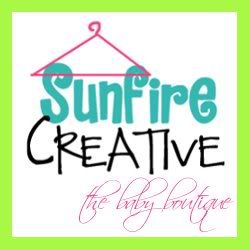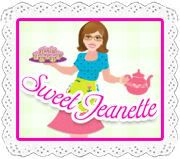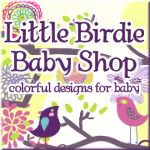 Due to the amount of content that is used without permission and proper credit, I am no longer allowing a full RSS feed. I value each and every reader so I hope you will click through and come visit!
XOXO
Diana
www.thegirlcreative.com