{Extending Blogiversary Celebrations} and What You Might Have Missed
Well, sometimes life just takes OVER! I have to extend the Blogiversary Celebration for one more week! Over the past 2 weeks each member of my family was sick and I got behind on some posts. So, we will be extending this party for another week! What does this mean for everyone? It means that our fabulous party sponsors will get a free week of advertising. {Yeah!!} It means that we have 2 more giveaways lined up. {Yeah, yeah!!} And it means that I have a few more guest posts lined up. {Triple YEAH!}
If you missed any of the giveaways, no worries.
You can still enter:
Sendafrizbee – Personalized frizbees that get shipped with just a mailing label. No packaging. No envelope. Acts as both a gift and a card!
Pick Up Some Creativity – 3 sewing patterns that come with a commercial use license.
The Cottage Market – $35 Gift Certificate to The Cottage Market Shop
Miss a guest post? Play catch up!
See you tomorrow for Just Something I Whipped Up!! Have a great Saturday!!!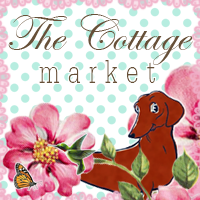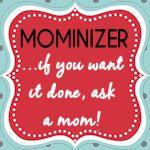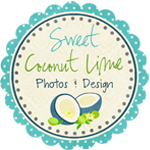 Due to the amount of content that is used without permission and proper credit, I am no longer allowing a full RSS feed. I value each and every reader so I hope you will click through and come visit!
XOXO
Diana
www.thegirlcreative.com