I know it's party day but since I always have such wonderful contributor posts scheduled each week I need to stick my own 2 cents in where I can these days. lol Soon we'll be welcoming our little man Kole into our brood and since he's our first boy (and since our last baby was almost 5 years ago) we are really starting from scratch. We have been so blessed by friends who have passed on some wonderful gently used items so that we don't totally go into hock along with amazing bloggers who've passed on custom burp cloths in exchange for ad space. (if you make other baby items and want in on that deal, let me know)  I do have to buy a few things new which is fine and since styles have changed so much over the last five years, I'm excited to be in the market for a new diaper bag too. I know, sounds silly but I see diaper bags as a fashion statement. A few months back when I was buying my first Coach bag, I stumbled upon their diaper bags. Ummmm…….I just could not see paying close to $200 for a diaper bag that I know would inevitably get trashed so I passed on that one. I was tempted though!  Anyhow, I found this great Timi and Leslie diaper bag while perusing the CSN Stores sites and I have a great store credit that I'm itching to use on that bag. But….more on that later!!
Let's move onto Kole's room. We have not even touched it yet! Right now the room belongs to Emilee and Grace and we are hopefully doing their new room this weekend so we can finally begin working on Kole's room. In our house we have started putting recessed lighting in all the major living areas, like the Living Room and Kitchen but we've yet to put it in any of the bedrooms. Does anybody do that? Just curious. I love how bright it makes a room but is it too much for a bedroom?? Thoughts?
Alright, until I get my fancy diaper bag and I can show it off, let's get this party started!!! This week I'm featuring:
This-n-That Boutique Blog
I was drawn to this blog last week because I saw a precious little baby in her thumbnail photo and just had to check it out. You'll find a lot of crocheted hats and things for baby on this blog so check it out! Also, Monday This -n- That Boutique will be sponsoring a giveaway so make sure you come back for that!
Please reade the guidelines before linking up. Remember, this is NOT a party to link up projects (that's on Monday, silly). It's a party to show off your blog so link up your home page! Grab a button too!!! 🙂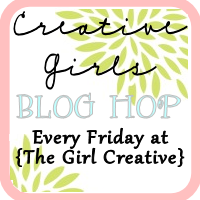 ONE LAST THING
(don't punch me)
If you are in need of a new blog design, check out the premade templates that are now available at The Girl Creative. Click HERE to check them out!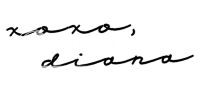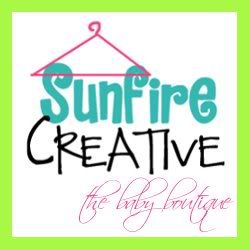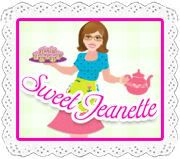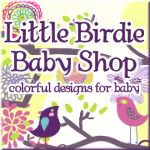 Due to the amount of content that is used without permission and proper credit, I am no longer allowing a full RSS feed. I value each and every reader so I hope you will click through and come visit!
XOXO
Diana
www.thegirlcreative.com