First off, I want to say a BIG, HUGE CONGRATULATIONS to Diana and the newest addition to the family! A healthy, bouncing baby boy :). So exciting!!!!! May God's blessings enrich you and your family, surrounding you with His love, and give you the peace that surpasses all worldly understanding as you embark on this new chapter in your lives. Children are indeed a blessing from the Lord! Amen!
On to today's post…Button Tie Shorts!

As we are wrapping up Chloe's Spring Collection this week over at Me Sew Crazy, we are finishing off with the shorts/skirts category. While in the middle of creating this collection, we started planning a trip to Florida, which led to some more 'Summery' attire.
Many of the skirts or shorts Chloe wears still has the elastic waistband, which makes it easier for potty time at school. But as she is growing, so must her clothes, therefore I am trying to enhance my skill with buttons / zipper closures.
I have worked with this button placket before in some of my previous designs, and wanted to give them a go with the shorts – knowing this is one closure my daughter can definitely handle.
I am also experimenting more with pockets, and found this one thanks to ikat and her pocketful of sky summary.
And in an effort to ditch elastic altogether, I created a button tab on the side/back of the shorts, to create a nice snug fit around the waist.
Altogether, I think the shorts have a nice tailored look and feel to them.
For your free tutorial to make the Button Tie Shorts, click HERE.
I hope you have enjoyed seeing our Spring Collections as much as we have enjoyed making them! And until next week, Happy Sewing!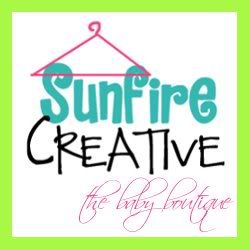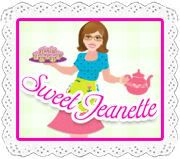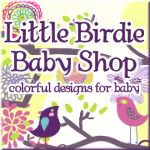 Due to the amount of content that is used without permission and proper credit, I am no longer allowing a full RSS feed. I value each and every reader so I hope you will click through and come visit!
XOXO
Diana
www.thegirlcreative.com