Blogiversary Celebrations begin Tomorrow!!! Grab a Button and Spread the Word!
Are you ready for the festivities?? 2 whole weeks of guest posts and giveaways! Wooo Hooo! The fun begins tomorrow at 12am when we kick off our 2nd Blogiversary Celebration with a linky party, a GIVEAWAY, and maybe another new look! lol (I'm still deciding on that last part.)
But anyhow……….the party button is yours for the taking so please, GRAB IT, pop it up on your blog somewhere so that the word gets out! While you are at it, take a peek at our wonderful sponsors below. 🙂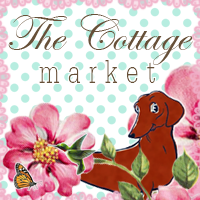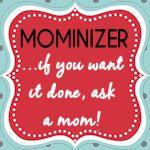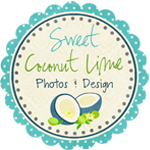 Due to the amount of content that is used without permission and proper credit, I am no longer allowing a full RSS feed. I value each and every reader so I hope you will click through and come visit!
XOXO
Diana
www.thegirlcreative.com