Bassinet Bumper Tutorial…
Our little Benjamin has arrived, and we are in love :).
Born June 30th at 8:12pm, weighing in at 8lb, 2 oz
I still can't believe he is 1 month old already!!! The family has adjusted wonderfully to our newest little member, both of our girls just love him to pieces. They get so excited to try to include him in their activities, it always gives me a kick. It has truly been a very smooth transition to our now Party of 5 status.
The first question everyone asks, outside of health of course, is how is he sleeping? Well……
ok.
He is not the best we have had, but he is also not the worst. We had one non-sleeper, and one fantastic sleeper, and I would say Benjamin is right down the middle.
Of course you never know what you are going to get prior to them being born, so you prepare for all possibilities. Like this lovely little number…
With high hopes of having another great bassinet sleeper, I got to work!
When the stores didn't have what I was looking for (anything other than powder blue), I started to look at the constructions of them and realized there really wasn't much to making one!
Of course, as with all things baby related, I am by no means an expert. And am also in no way liable for your baby – so like every baby item out there sold, you must always watch your baby. This bumper is tied up at the ends and middle, so should not come loose. But perhaps your baby is a super genius and in one magical fist pumping stroke manages to get one end loose and over their head somehow – so please, always take care to watch your baby!!!
Now that the disclaimer is out of the way…
For your free Baby Bassinet Tutorial, click
HERE
.
Does our baby 'sleep' in his new lovely bassinet? Ummm….catnaps is perhaps a more appropriate term.
Thanks so much for stopping by, and until next time…
Happy Sleeping, I mean Sewing, Sewing!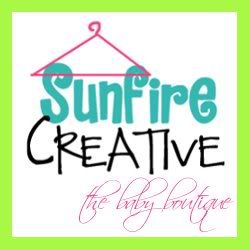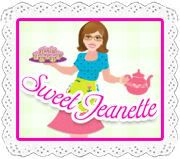 Due to the amount of content that is used without permission and proper credit, I am no longer allowing a full RSS feed. I value each and every reader so I hope you will click through and come visit!
XOXO
Diana
www.thegirlcreative.com