{I'm using Windows Live Writer for the first time and I LOVE IT!!}
I know for many of you it's Back to School time and if I'm being honest, I'm wishing it was Back to School time here in NY too but that's at least a month away. I love my girls but they are getting stir crazy being home and that's making me stir crazy. They are actually going to be spending a few days on Long Island with my parents and they are SO EXCITED! This is going to be their first time sleeping away from home for more than one night without me. I think my oldest, Emilee, will do great but I worry a little about Gracie. When I was in the hospital having Kole, Gracie was not very happy about being away from me. We'll see how that goes though and if worse comes to worse, I go and pick her up.  It's only a 2+ hour drive away. I can handle that. 🙂
Anyhow, is anyone getting tired of hearing about Pinterest? I know that blogs have been saturated with talk of it lately. And ya know what, if you don't use it I can see how that might get annoying. But, seriously, it is a lot of fun to surf and it is a well of information. Just this morning I popped on and typed in "Back to School" and you would not believe how much cool stuff popped up. I also found quite a few great blogs that I had never seen before. I added a few to my blog list so I wouldn't forget and started pinning away.
Here are a few back to school things that I found and pinned (all images are linked to the original source):
Back to School Survival Kit


Back to School Treats Made from Rollos and Hershey Kisses (very clever)


Back to School Party – I just love this pennant banner. I so need to get one of these up in my house somewhere!


Back to School Fairy – I'm a little biased with this one because it uses the name Gracie. 🙂
 

Ruler Wreath – So original


Makes me want to go back to school!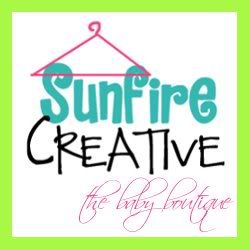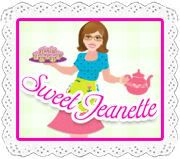 Due to the amount of content that is used without permission and proper credit, I am no longer allowing a full RSS feed. I value each and every reader so I hope you will click through and come visit!
XOXO
Diana
www.thegirlcreative.com