Adding French Doors to a Dark Space
Thursday came up so much faster than I thought it would! I think I made it just in time!
When we moved to our new home in the midwest it was dark, no windows in the family room, and dark paneling. I posted previously about spraying the dark brick with white paint and it worked great. My next move was to have my husband install a French door to bring light in from the dining room window.
We purchased a pre-hung door from Lowes for about $250. My husband then located any electrical that would have to be moved. He commenced measuring for the opening and centered the door in the rooms. Luckily that part worked out great, as there is no symmetry in our 1970s home.
He cut out the drywall and molding, then cut out the 2x4s. He added a header above the doorway, just in case. We then installed the door, and trimmed it out. I painted the door with several coats of white paint. Luckily the windows come with a plastic film over them so you can just peel it off after you're finished painting.
I'm still looking for just the right door handles (which run about $14 a piece!). We have since removed all the wallpaper and will be installing board and batten paneling and new lighting.
It took several weekends to do this project, but it can be done! We'll be doing this again in a few weeks on our other doorway too!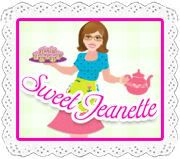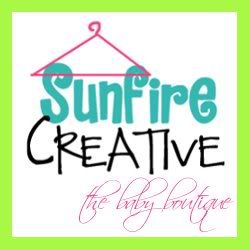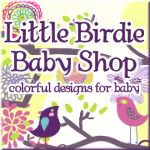 Due to the amount of content that is used without permission and proper credit, I am no longer allowing a full RSS feed. I value each and every reader so I hope you will click through and come visit!
XOXO
Diana
www.thegirlcreative.com